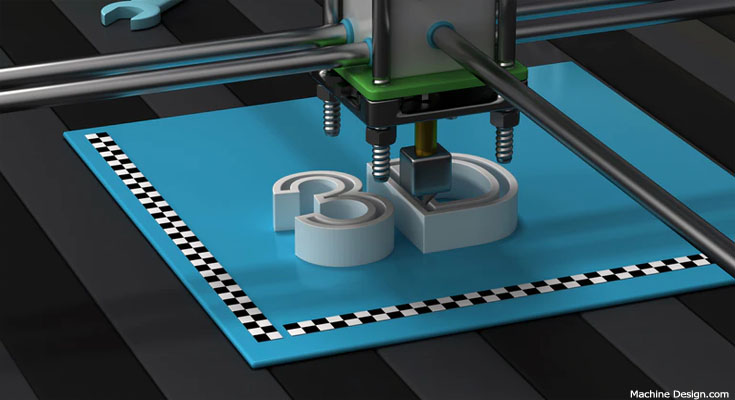 With the advent of the industrial revolution, the quality of just about everything had been on the rise. Printing went from black and white movable type to high tech digital color. The audio went from recording on wax cylinders to hi-fi stereophonic sound, radio went from mono AM to hi-fi stereo FM, the film went from silent films to Technicolor and surround sound, and black and white broadcast TV gave way to color and then cable TV and then satellite TV. And manufacturing costs went down while quality went up on just about everything. But the computer revolution, albeit a boon for mankind, has brought with it an ironic *reduction* in the quality of media. And very soon a similar reduction in quality is about to befall everyday things.
The fall and rise of media quality
Ironically, the past half-century brought with it a drop in the quality of audio, video, and graphics. Early computers had one font, one color, no bold or italic, and dot-matrix printing was not pretty. Digital recording lost some of the "warmth" of analog. The MP3, albeit a step down in audio quality seems to be acceptable for the masses due to its portability. Online video is blocky and choppy and sometimes intermittent, but it's convenient.
The reduction in quality of media was because the content had to be digitized and reproduced using analog-to-digital and digital-to-analog converters, graphics cards, and printers. The reduction in quality of each form of media was only temporary and has …
3D Printing and the Coming Rise of Lo-Fi Things

Read More